$24.99
In Stock
In Stock
Out of stock
Tax included.
Shipping
calculated at checkout.
FROM JAPAN, LAND OF THE FUTURE Comes Kenashii, the future of nasal hair removal. For safe, quick and enormously satisfying removal of your unsightly nasal bush (also works on ears). Using our specially formulated hypo-allergenic nasal wax you can remove all your unwanted nose hairs in...
View full details
Terminate your nasal weasels with ease using Kenashii, nose waxing kits from the future AKA Japan
ADD 3 KITS TO YOUR BASKET AND THE DISCOUNT WILL AUTOMATICALLY BE APPLIED AT CHECKOUT!
View full details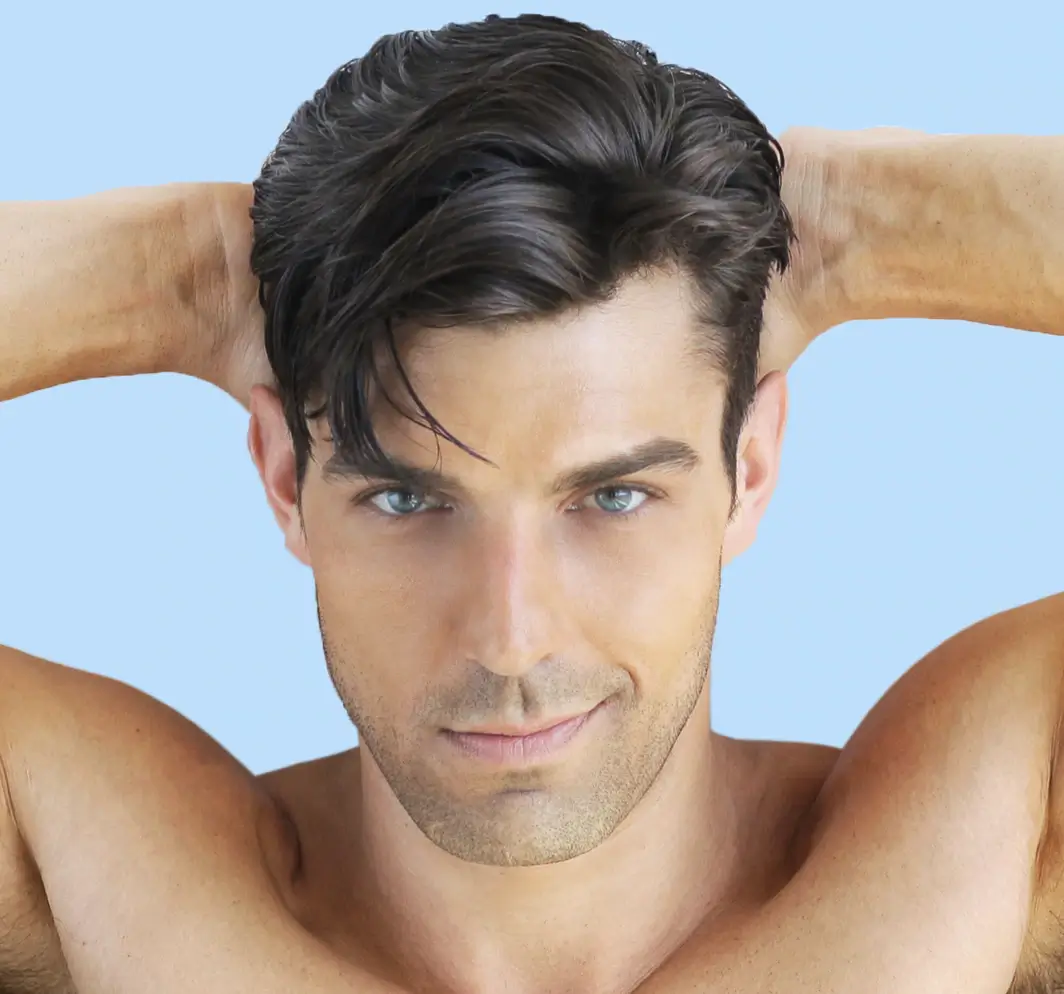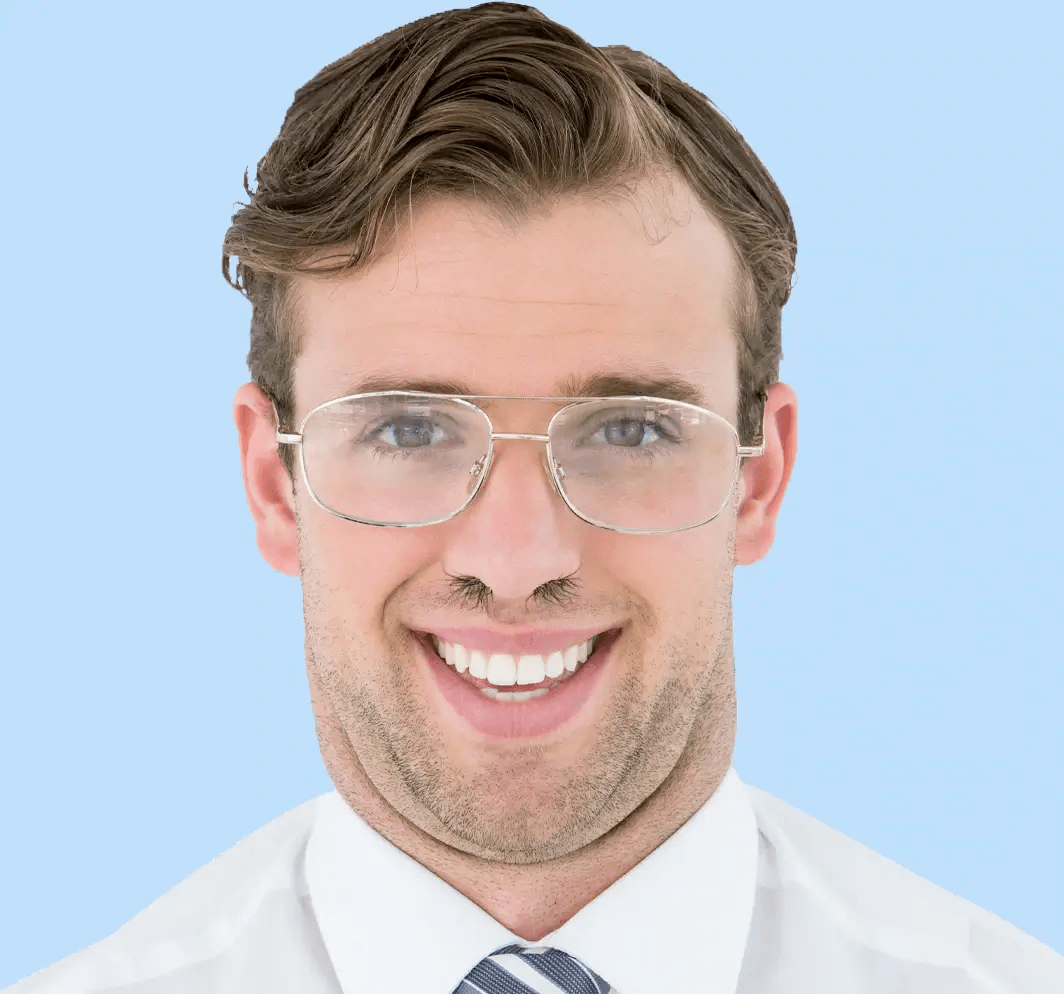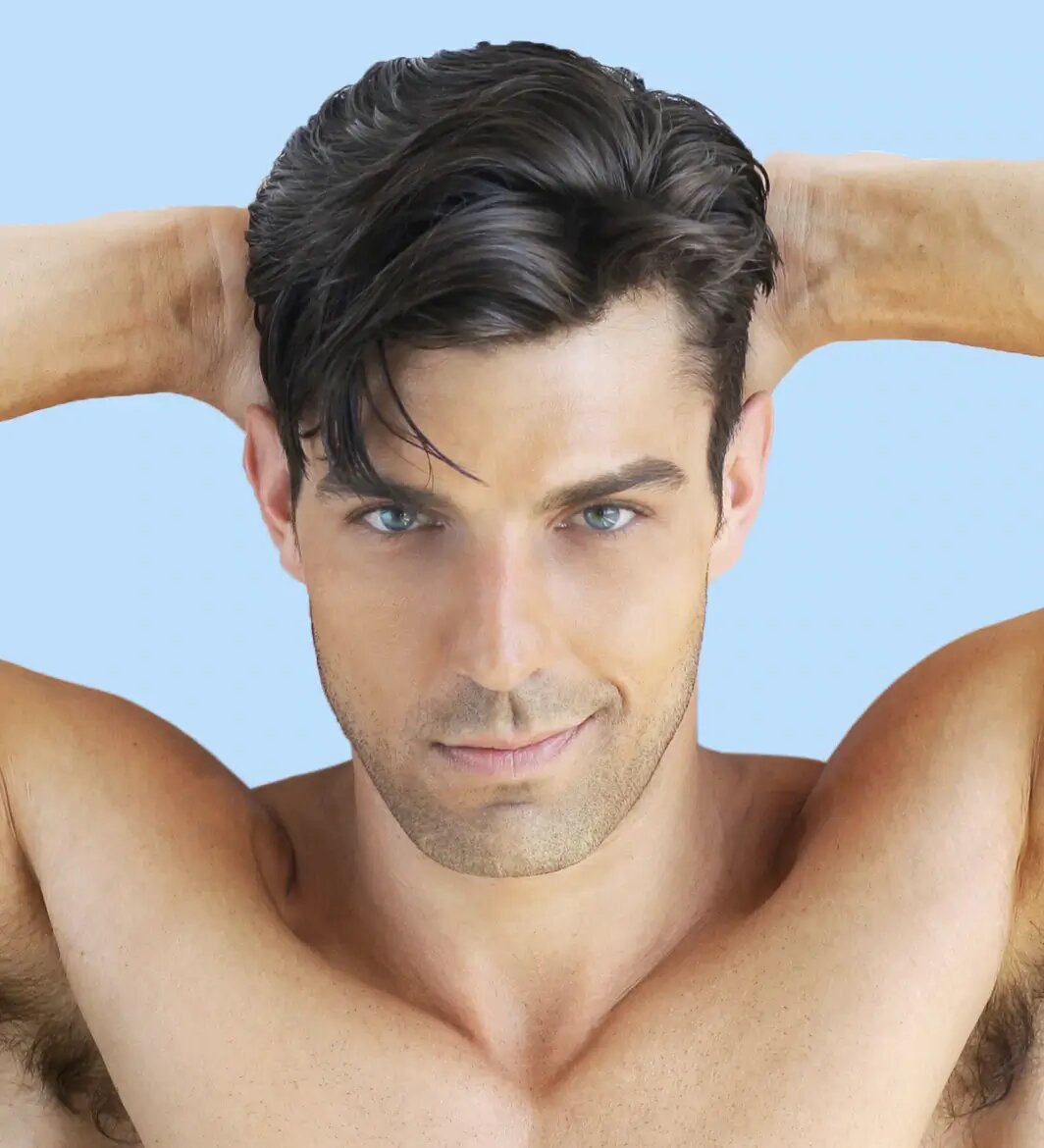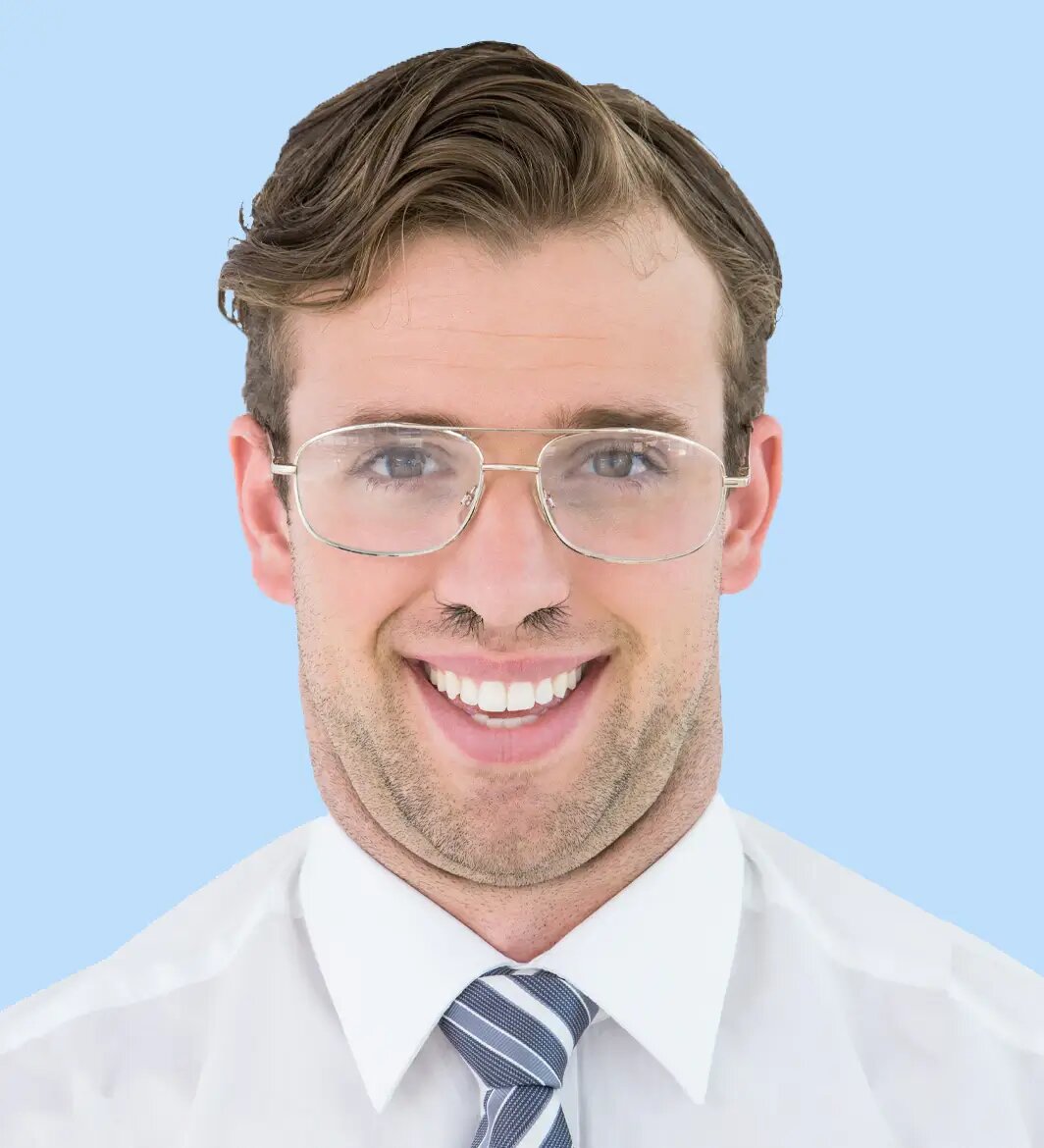 You know that hair all up in your nostrils? That's good stuff that is, filters out particles and collects moisture. Sometimes it also grows in such abundance that it appears as an unsightly nasal bush that you could fashion into a secondary mustache and use to repel every human being you meet. You don't need that, you just need the hairs that are tucked right up in there, minding their own business and not repelling anyone.
You've tried that little machine for trimming nose hairs... and discovered that it kinda sucks and they just grow back even more bushy.
You've tried plucking your nasal hairs and discovered that they're somehow connected to your tear ducts and pulling them out makes you cry like a little girl (don't worry we wont tell anyone).
Kenashii is the answer you have secretly been praying for.
Using specially formulated nasal waxing wax and specially designed nasal waxing sticks you can safely and quickly remove that nose beard.
Sounds like it might hurt like hell though right? You'd be surprised, its almost completely PAINLESS. In fact most people find it far less painful than plucking and whats more it is enormously satisfying.
And you know what?...

$24.99
In Stock
In Stock
Out of stock
Tax included.
Shipping
calculated at checkout.
View full details
Sunday,Monday,Tuesday,Wednesday,Thursday,Friday,Saturday
January,February,March,April,May,June,July,August,September,October,November,December
Not enough items available. Only [max] left.
Add to Wishlist
Browse Wishlist
Remove Wishlist
WARNING: Max settings 200 code custom color. If you want more than, please contact support us, Kind Regards!
IMPORTANT: Click on the button 'Update on online store' to code active on live theme.
Update on online store
Updating style
Updated style
Demo Swath, Label settings Preview: